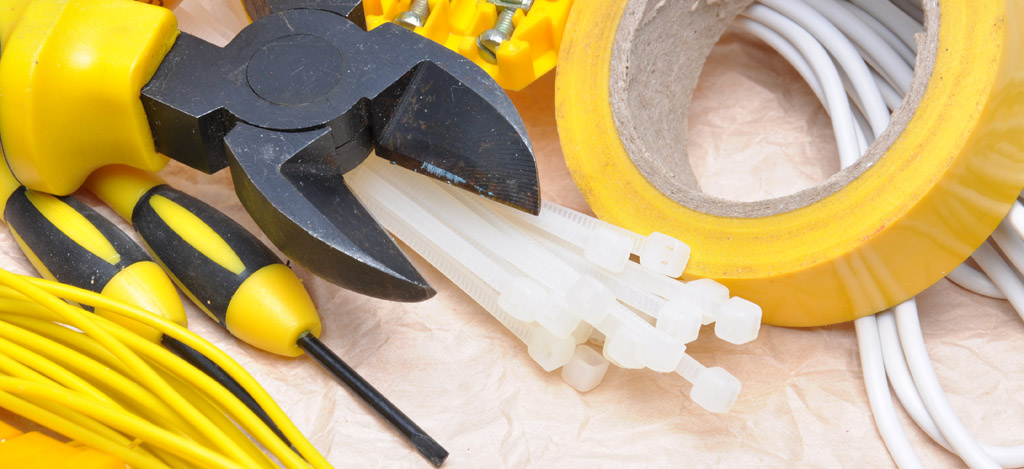 Free Estimates
We provide free estimates in the Corner Brook Area for both new homes, renovations and any other electrical installation a home owner is planning on installing.
Troubleshooting
We have experienced, professional electricians who can help diagnose and rectify any electrical issues in a home.
Service/ Code Upgrade
Our electricians are very knowledgeable of up to date code requirements that are necessary throughout a home when upgrading an electrical service. We provide free estimates (in the Corner Brook area) and will make sure that you as a home owner are aware of exactly what has to be done.
New Construction
Thinking about building a new house?! We can provide competitive pricing for supply and installation of all materials for the electrical in your new home.
Renovations/Additions
If you are renovating or adding on to your home there are always electrical requirements. Also Appliance installation/replacement.
Lighting
We can provide and install light fixtures as well install any light fixtures purchased by home owners. Lighting is an easy way to update your home and there are many options such as pot lights, under cabinet lighting and led lighting that can be installed. As well we install security lighting and decorative exterior lights.
Heating
There are various forms of heating that can be installed in/on your home to help with those winter months.
1. In-floor heating
2.baseboard heaters
3.forced air heaters Heat Trace installation – Is installed on the eve of your home and helps keep the ice from building up on your home.
Surge Protection for your home
These devices are easily installed and provide protection to all the electrical devices in your home during power black outs.
Whole House Generators Installed and Serviced
We can go through the requirements of your home and install generator systems that will allow your home to function as normal during power black outs. We also service already installed systems.
Pool/ Hot Tub Installation
Our electricians are very experienced in the code requirement for new pool/ hot tub installations as well we can troubleshooting if you are having any issues with your already installed pool/ hot tub.
Off Grid Solar Systems
We have staff that are fully knowledgeable on the installation and requirements for solar systems.