ALL ABOUT VISION ELECTRICAL LTD.
Vision Electrical incorporated as an electrical and general contracting enterprise in 2009.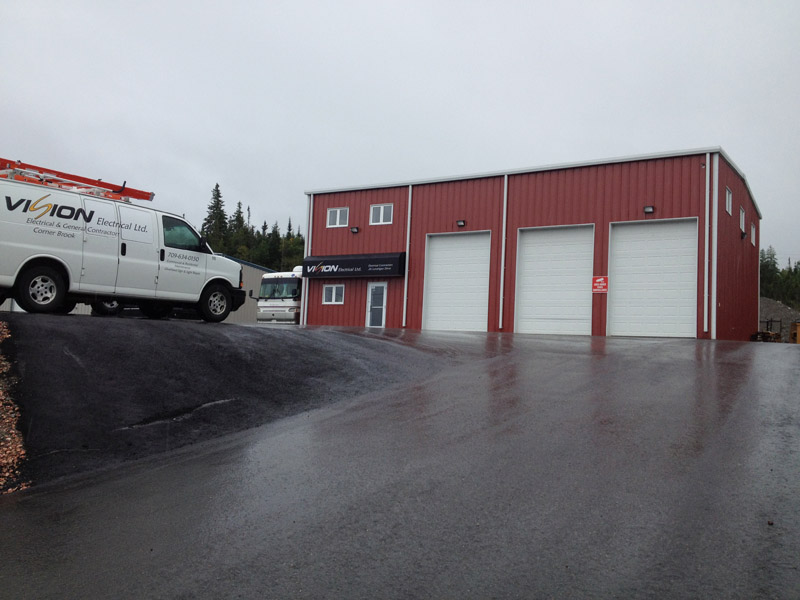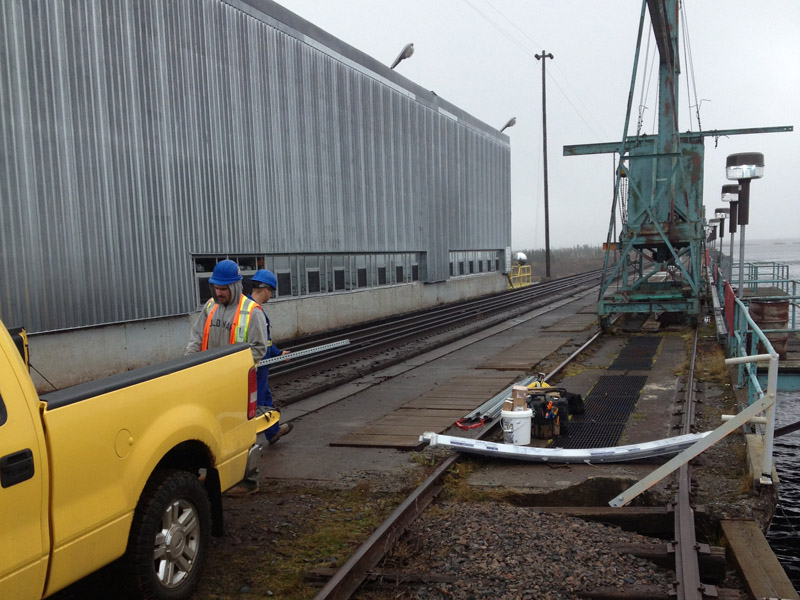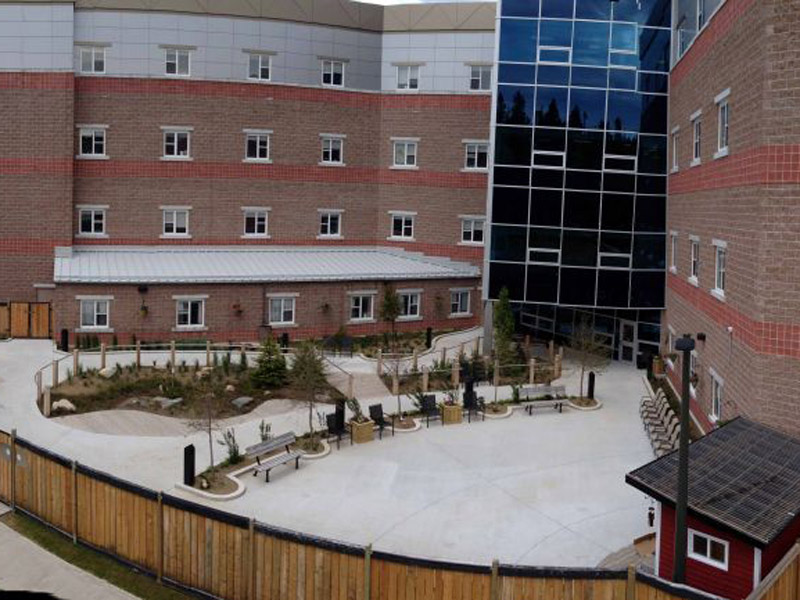 Our company employs qualified electricians and we take pride in the work we perform. Our company specializes in commercial, industrial, design build and maintenance projects. With a diverse line of services, industry experience and widespread knowledge of electrical applications, our company has the ability to complete a wide variety of installation and service projects.
"We pride ourselves on doing professional work", "Our work is clean, our sites are clean and all work is done to code." And for these reasons Vision Electrical has been nominated multiple times for the Newfoundland and Labrador Construction Association's Sub-Contractor of the Year Award.
We have received glowing praise from many other contractors who work alongside Vision Electrical's staff and we are a leading electrical contracting firm serving Newfoundland and Labrador. We are committed to provide clients with high quality workmanship and customer service.
For more information on Vision Electrical, call the Corner Brook office at 634-0150, fax us at 634-4793 or email admin@visionelectrical.ca